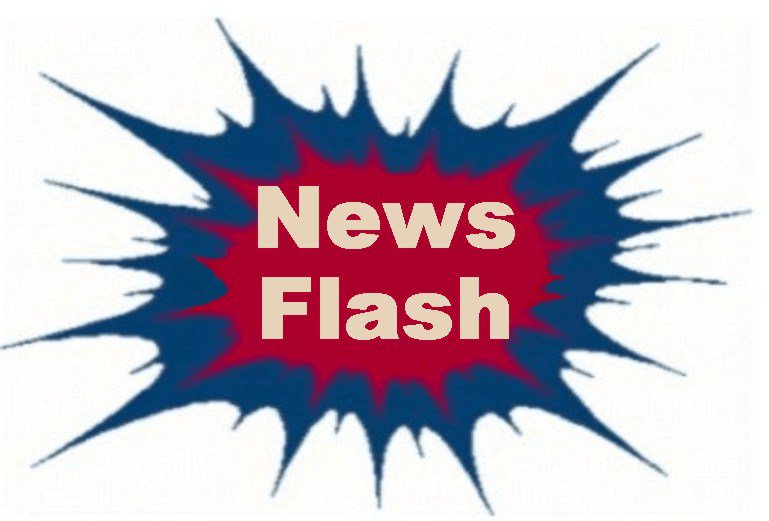 News flash for radiologic technologists!
By Lesa Mohr, BS, RT(R)(BD)(QM), AHEC Faculty
Keeping you updated on the latest changes that affect the way you maintain your license and credentials.
Toshiba taps Canon as exclusive suitor for medical division
AuntMinnie
Canon appears to be the winner of the bidding war for Toshiba Medical Systems. Japanese industrial conglomerate Toshiba said Wednesday that it has awarded Canon exclusive negotiation rights to buy its profitable medical division. Toshiba aims to wrap up a final acquisition agreement by March 18, when the period of exclusive negotiation rights will end.
The speed of sound: To cut or not to cut: Cellulitis or abscess?
Emergency Medicine News
There are thousands of existential questions. To be or not to be? Coke or Pepsi? Crunchy or creamy? But these questions often boil down to just one for emergency physicians in clinical practice: to drain or not to drain?
Low-dose CT for lung cancer screening
AHRA
AHRA has learned that CMS will soon be releasing the revised billing guidance that expands the ICD-10 codes that are acceptable for billing for the low-dose CT lung cancer screening benefit for individuals who smoke or have a history of smoking.
Ultrasound tops tomo in dense breasts — or not?
AuntMinnie
Ultrasound has an edge in sensitivity over digital breast tomosynthesis as an accompaniment to standard 2D mammography in women with dense breast tissue. But better sensitivity may not be enough to make ultrasound the gold standard for these women, according to a study presented at the European Breast Cancer Conference, sponsored by the European Cancer Organization.
Quiz: All about farts
WebMD
Go through WebMD's questionnaire to see if you know why you do or don't pass gas.
Medically clear: Counting steps: Fit or fad?
Emergency Medicine News (commentary)
Dustin Ballard, M.D., writes: "My brother recently gave me the gift of friendly competition. Sibling rivalry is nothing new with just an 18-month age difference between us. Not that long ago we competed on the basketball court, but these days, due to the ravages of middle-aged arthritis, we're better suited to more pedestrian exploits such as counting steps!"
Like AHEC on Facebook
MOST RECENT BLOG POSTS
SOUND OFF – AHEC OPINION SURVEY
NEWS FLASH FOR RADIOLOGIC TECHNOLOGISTS!
STAR WARS, WEARABLE TECHNOLOGY, AND VIRTUAL HEALTHCARE
Tweets
AHEC


@AHEConline

Apr 5
fb.me/2imklKTRZ

     
AHEC


@AHEConline

fb.me/2V1NEvF7A

     
AHEC


@AHEConline

Apr 5
fb.me/4FVsrb5vj