DCD>Webscale: Green Revolution Cooling becomes GRC

As its product matures, the revolution is over

Liquid immersion cooling specialist Green Revolution Cooling plans to rebrand as GRC, the company said at DCD's Webscale event in San Francisco. Company CEO Peter Poulin explained that the small name change was a result of the maturation of the business, which he believed no longer needed to say it was revolutionary.

Out with the OLD, in with the NEW! Check out our recent feature in the DCD article on why a name change was necessary for GRC!
READ MORE










Rack-Based Immersion Cooling System


Whether you're running AI, public cloud computing, private cloud storage, a high frequency trading operation, or an on-premise data center, ICEraQ immersion cooling solutions from the Green Revolution Cooling (GRC) can help you achieve unprecedented cost, performance and space efficiencies. With minimal site requirements and a modular design, ICEraQ systems significantly reduce the expense of building, running and expanding data centers.

• Artificial Intelligence (AI)
• High Performance Computing (HPC)
• Cloud/On-Premise Data Centers
• High-Frequency Trading (HFT)
• Edge Computing

Learn more about our ICEraQ by visiting our website today!


LEARN MORE


A CIO'S Guide To Assessing Cloud Feasibility For The Data Center

Data Center Journal
Most CIOs of large enterprises are asking themselves this question (or it's being asked of them). The cost efficiencies, system-availability improvements and flexibility to scale compute and storage capacity on demand are primary drivers of cloud adoption. But it's not an initiative to kick off without due diligence.


READ MORE



Why Edge Data Centers Are Crucial
for SMBS

Data Center Journal
For years, it seemed like Tier One cities were getting all the attention from data center providers. Colocation providers weren't rushing to set up shop in Nashville, Detroit, Tampa Bay or another second- or third-tier city, and it made sense considering the networking trends. Carriers and their customers needed access..


READ MORE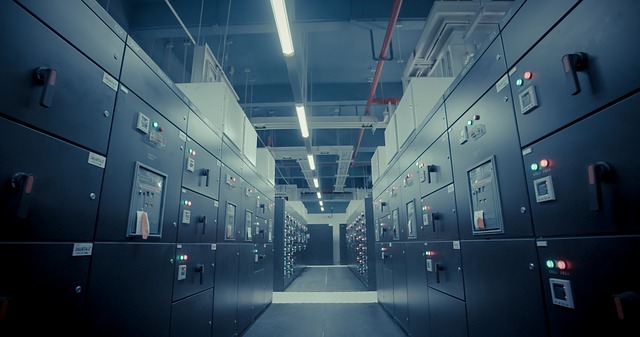 The Power of Hyperscale Computing
The growth of cloud-IT adoption continues unabated. Today's landscape of cloud providers is dominated by a small handful of companies based in the U.S. and China that deploy company-owned hyperscale data centers. For the foreseeable future, these few will account for much of the growth in the cloud-IT market as many businesses decide to give up owning their own data centers and move their applications to cloud platforms.
READ MORE