| | |
| --- | --- |
| Unilever — Day2 | |
Edison Awards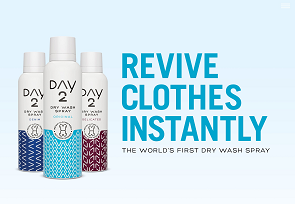 Day2 is the world's first dry wash spray: an air-o-sol which revives clothes instantly, so they look, feel, and smell just-washed - no machine needed.

| | |
| --- | --- |
| Chowbotics — Sally the Robot | |
Edison Awards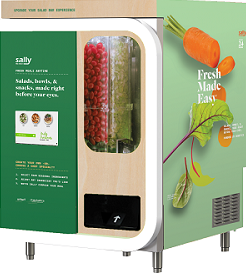 Chowbotics provides nutritious food anytime, anywhere with the power of robotics.

Edison Awards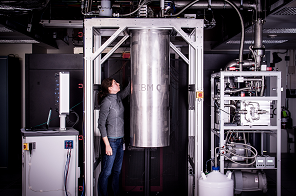 When IBM unveiled IBM Q, an industry-first initiative to build quantum computers for business and science, the team ensured the technology would be made available to everyone.

---
| | |
| --- | --- |
| A new way to measure solar panel degradation | |
Science Daily
How does one inspect solar panels in real time, in a way that is both cost-effective and time-efficient? Researchers have now developed and improved statistical and machine learning-based alternatives to enable real-time inspection of solar panels.
READ MORE
| | |
| --- | --- |
| AT&T 5G: 4 things to know about the carrier's next-gen network plans | |
CRN
AT&T's 'pillars' of 5G for business users includes fixed wireless, edge computing, and a mobile network. Here's what solution providers need to know about AT&T's 5G strategy for business.
READ MORE
| | |
| --- | --- |
| Robots and humans must work collaboratively to make our foods safer | |
Food Safety News
Sally, a salad-making robot, is programmed to create fresh, healthy and safe salads, based on each customer's specific requests. Chowbotics, the company behind Sally, created a robot that would not only increase efficiency, but also safety, in restaurants.
READ MORE
| | |
| --- | --- |
| Smart Solutions: Turn to books as decor for your home | |
The Detroit News
If you're looking for an easy way to add personality to your rooms, try incorporating some accents with substance, such as coffee table books. I've come to collect them over the years, which was never my intention, but happy accidents often enhance our homes.
READ MORE