This message was sent to ##Email##
| | |
| --- | --- |
| April 18, 2018 |           |
---
| | |
| --- | --- |
| Innovations that are changing the world announced at the 2018 Edison Awards | |
EdisonAwards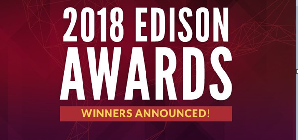 The world's most talented innovation leaders were honored on April 11 for their tireless contributions in launching new products that will change the world in the fields of Science and Medical, Robotics, Energy and Sustainability, Commercial Safety and the future of Space Travel. READ MORE

| | |
| --- | --- |
| Visions of the Future – Innovating with Purpose | |
EdisonAwards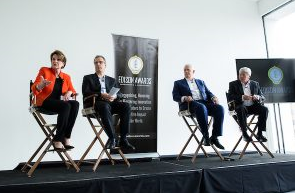 Marillyn A. Hewson, 2018 Edison Achievement Award Honoree and Chairman, President & CEO, Lockheed Martin Corporation and members of her executive team addressed the recent Edison Awards audience on the topic of Visions of the Future: Innovating with Purpose. READ MORE

| | |
| --- | --- |
| Bridging Past & Future Innovation | |
EdisonAwards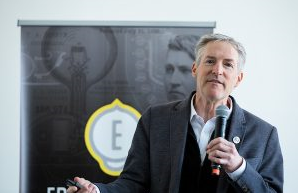 The recent Edison Awards event was honored to feature Erik Lindbergh, grandson of famed aviator Charles Lindbergh, and President and Co-Founder of VerdeGo Aero as he spoke on Bridging Past & Future Innovations. READ MORE




Since 1973, SSMP has been securing innovations that shape technology. Now, 45 years later, we represent some of the most innovative Fortune 100's, universities and start-ups in America. We have proudly obtained patent protection for and successfully defended breakthrough technologies in the life sciences, computer science, electronics, materials and mechanics.

Read more




SYSTEM4 - Modular Concept, no Limitations!

The SYSTEM4® is an upscale design driven modular furniture system that caters to custom needs and flexibility required by cutomers. With 10 colors available in stock, you can find a solution for most Sideboard, Credenza, Shelving and Filing needs! Let your client present success, style and environmental responsibility with the Swiss engineered and patented SYSTEM4 Line. Read more
| | |
| --- | --- |
| Space: The New Economy | |
EdisonAwards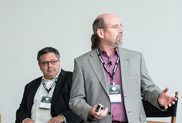 Todd May, Director of NASA's Marshall Space Flight Center told the 2018 Edison Awards attendees that "early space advances centered around being first." READ MORE

| | |
| --- | --- |
| Leveraging Innovation: From Patents to the Tank | |
EdisonAwards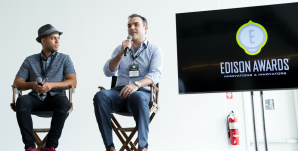 Everything begins with an idea, but as Thomas Edison is attributed with saying "innovation is only 1 percent inspiration and 99 percent perspiration." For success, one must work their idea, and consider every possible objection in their path. READ MORE

| | |
| --- | --- |
| Kevin O'Leary Surprises Guests at the 2018 Edison Awards | |
EdisonAwards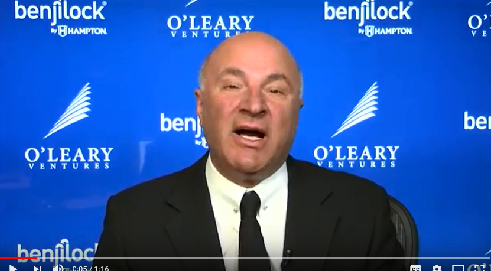 ---
Missed last week's issue? See which articles your colleagues read most.
Don't be left behind. Click here to see what else you missed.
---
| | |
| --- | --- |
| 2018 Edison Awards : An Intern's Journey | |
EdisonAwards
The Edison Awards mean much more to me than just an internship. This organization has fostered me into a confident, well-spoken business professional, ready and eager to finally take the next step in my career.
READ MORE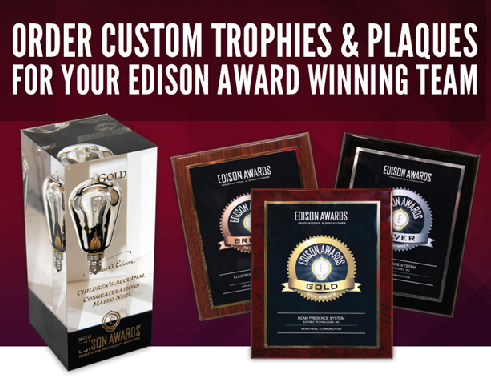 7701 Las Colinas Ridge, Ste. 800, Irving, TX 75063