This message was sent to ##Email##
| | |
| --- | --- |
| May 1, 2019 |           |
| | |
| --- | --- |
| Edison Award winners testimonials | |
Edison Awards
The verdict is in: Winners are still basking in the glow of their Edison Award. Being recognized with an Edison Award is one of the highest accolades a company can receive in the name of innovation and business. Check out these testimonials from winners at the gala.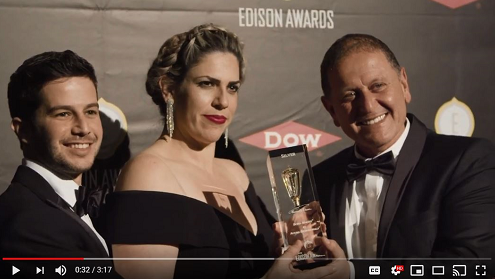 Renaissance Dallas Hotel

Welcome to the most iconic luxury hotel in Dallas, TX. The award-winning Renaissance Dallas Hotel is centrally located in Dallas Market Center near the West End Entertainment District, American Airlines Center, and Dallas Convention Center. Read more




SYSTEM4 - Modular Concept, no Limitations!

The SYSTEM4® is an upscale design driven modular furniture system that caters to custom needs and flexibility required by cutomers. With 10 colors available in stock, you can find a solution for most Sideboard, Credenza, Shelving and Filing needs! Let your client present success, style and environmental responsibility with the Swiss engineered and patented SYSTEM4 Line. Read more
| | |
| --- | --- |
| DFA lauds 'Liter of Light' for bagging Edison Award | |
PNA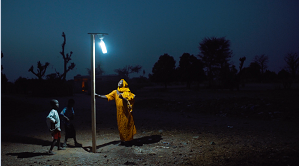 The Department of Foreign Affairs (DFA) lauded on Friday the achievements of a group of Filipino volunteers who spread the message of sustainability worldwide through its homespun solar lights, solar-powered mobile charging system, and street lighting technologies. READ MORE

| | |
| --- | --- |
| Edison Award honors DuPont composite bonding adhesive | |
Midland Daily News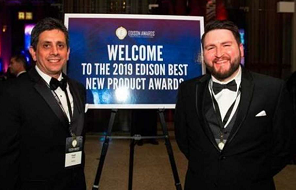 An innovative composite bonding adhesive from DuPont earned silver honors at the 2019 Edison Awards celebration. The Edison Awards, named after Thomas Alva Edison, recognize and honor the world's best innovators and innovations. READ MORE

| | |
| --- | --- |
| Dow wins five 2019 Edison Awards | |
Packaging World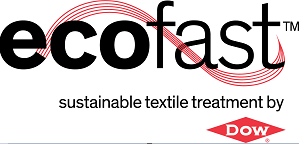 The winners, selected from thousands of nominees, were announced at the annual Edison Awards Gala in New York City. Dow received two gold, two silver, and one bronze award in categories ranging from clean manufacturing to coating and packaging materials. The Edison Awards honor excellence in new product and service development, marketing, human-centered design and innovation. READ MORE

| | |
| --- | --- |
| Edison Awards honors game-changing innovations | |
NewKerala.com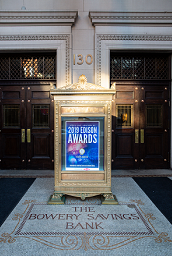 Proving innovation has reached into all categories, the winners covered AI, robotics, consumer electronics, consumer goods, medical and social innovation.

With more than 500 senior executives and their guests in attendance, the awards were announced at a Gala dinner held at the Capitale in New York City. The diverse group of attendees represented many nations including Australia, Canada, Philippines, Israel, Japan, China, United Kingdom, Switzerland, Dubai, and the United States. READ MORE

| | |
| --- | --- |
| UltraTech wins gold for its Tactical Welder in 2019 Edison Awards | |
The Fabricator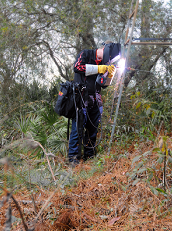 Jacksonville, Fla.-based UltraTech's Tactical Welder won the top prize in the Portable Productivity Solutions category in the 2019 Edison Awards. The Edison Awards, named after Thomas Alva Edison, recognize and honor innovators and innovations. READ MORE

---
| | |
| --- | --- |
| AI, robots and the high-tech farm of the future | |
SmartCities Dive
AI-driven technologies are starting to have a dramatic effect on an industry that has seen only incremental improvements over the last century and is in dire need of more sustainable models.
READ MORE
| | |
| --- | --- |
| Self-driving catheter robot navigates the heart for surgery | |
Discover
When navigating through dark environments, rats swish their whiskers against nearby objects to figure out where they are. As the animals explore, they use this sense of touch to build maps of unfamiliar places. Cockroaches and blind crayfish use their antennae in a similar approach.
READ MORE
| | |
| --- | --- |
| Drones approved to make US home deliveries | |
The Science Times
The Federal Aviation Authority (FAA) has certified Wing Aviation LLC. (owned by Google's parent company Alphabet) to operate as an airline wherein its drones will carry food and medicine from local shops to customers' homes.
READ MORE
7701 Las Colinas Ridge, Ste. 800, Irving, TX 75063