As a subscriber to the ASCLS eNewsBytes, you will receive occasional messages from one of our sponsors. You may unsubscribe from future sponsor emails by clicking here.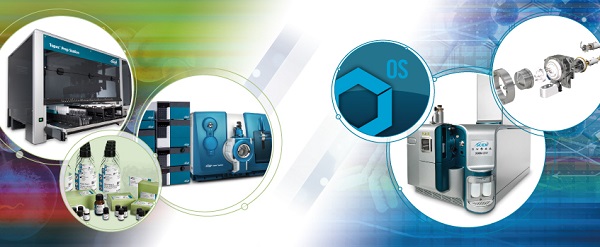 AACC 2018
July 30 - Aug 2, 2018 | Chicago
Clinical Mass Spectrometry -
Routine Diagnostics & Solutions for Innovative Research
Visit SCIEX at booth 3909 during the 2018 AACC Clinical Lab Expo to learn about clinical mass spectrometry tools.

Register to learn more about our in-booth seminars:
Applications for Clinical Diagnostics on the SCIEX Citrine MS/MS system
Effective Validation of LC-MS/MS
Mass Spec: What's Under the Cover, And How Does It Work?
Dates: Tuesday, July 31st & Wednesday August 1st at 1:00pm, 1:30pm and 2:00pm


7701 Las Colinas Ridge, Ste. 800, Irving, TX 75063