Call for Cases and Travel Awards Available
2019 ABC Cardiovascular Symposium and Awards Dinner



Twenty (20) travel awards are available to assist with travel, lodging and discounted registration fee for the Association of Black Cardiologists (ABC) 2019 Cardiovascular Symposium and Awards Dinner in Los Angeles, CA October 12, 2019.

Travel awards up to $1,000 will support coach airfare, train fare, ground transportation and/or mileage reimbursement; hotel accommodations at the Intercontinental Downtown (ABC Host Hotel) and discounted registration fee ($250 - see below) to attend the ABC Awards Gala.

Eligibility: Must be an ABC member for at least one year in good standing (current year's dues paid). Priority is given to Cardiology Fellows-in-Training. Others with an interest in cardiovascular medicine and research may also apply. Travel Award recipients must attend the entire educational symposium.


---
First preference for travel awards will be given to fellows who submit and prepare to present a 5-minute powerpoint on a case of syncope or a bradyarrhythmia during the symposium. Fellows should encompass a brief clinical history and exam, the ECG or rhythm strip, and intervention or outcome in 3-5 slides. Please submit completed case slides without any patient identifier information to kphelps@abcardio.org by September 6 in addition to submitting your travel award application.
---

How to Apply: Click here to complete the online application.



Deadline to apply: Friday, September 6





Travel awards announced Monday, September 9.

Reimbursement will be made after travel is completed and all receipts have been received. All receipts must be submitted by October 31, 2019.
---
2019 Cardiovascular Symposium
Current Trends in Cardiovascular and Cardio-metabolic Disease Prevention, and Updates in Cardiac Devices and Advanced Cardiac Failure

Intercontinental Downtown | Los Angeles, CA
October 12th
7:30am – 1:30pm

Co-Chairs: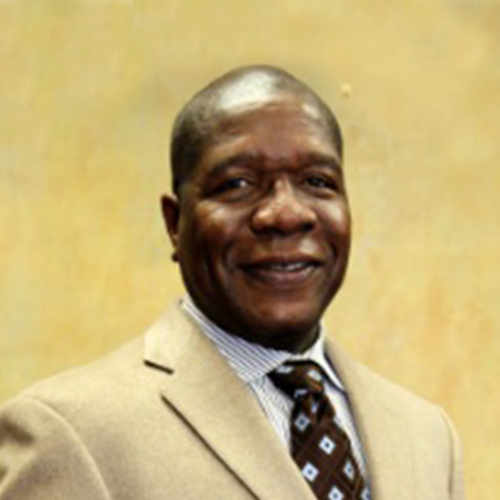 Felix Sogade, MD, FACC, FHRS
Immediate Past Board Chair, Association of Black Cardiologists
Chief Executive Officer, Georgia Arrhythmia
Consultants & Research Institute, Macon, GA
Joseph Poku, MD, FACC, FHRS
Clinical Cardiac Electrophysiologist, Georgia Arrhythmia Consultants & Research Institute, Macon, GA
Sabra Lewsey, MD, MPH
Fellows Representative to the Board of Directors, Association of Black Cardiologists, Advanced Heart Failure/Transplant Cardiology Fellow, Johns Hopkins Hospital
---
Spirit of the Heart Awards Dinner

Intercontinental Downtown
600 Wilshire Blvd | Los Angeles, CA
October 12th | 6:00pm