Texas Ranked No. 1 As the Best Place to Start a Business

To combat higher costs, businesses looking to relocate to Texas are beginning to focus more on areas like Cedar Hill that are just to the south of the Dallas city center. Cedar Hill offers all of the benefits of the greater Dallas region, like a convenient central location, friendly corporate tax basis, skilled and eager workforce, and proximity to major transportation routes, combined with lower real estate acquisition costs – pretty much a perfect combination of benefits for businesses of all sizes looking to establish a presence in the Dallas metroplex.



READ MORE »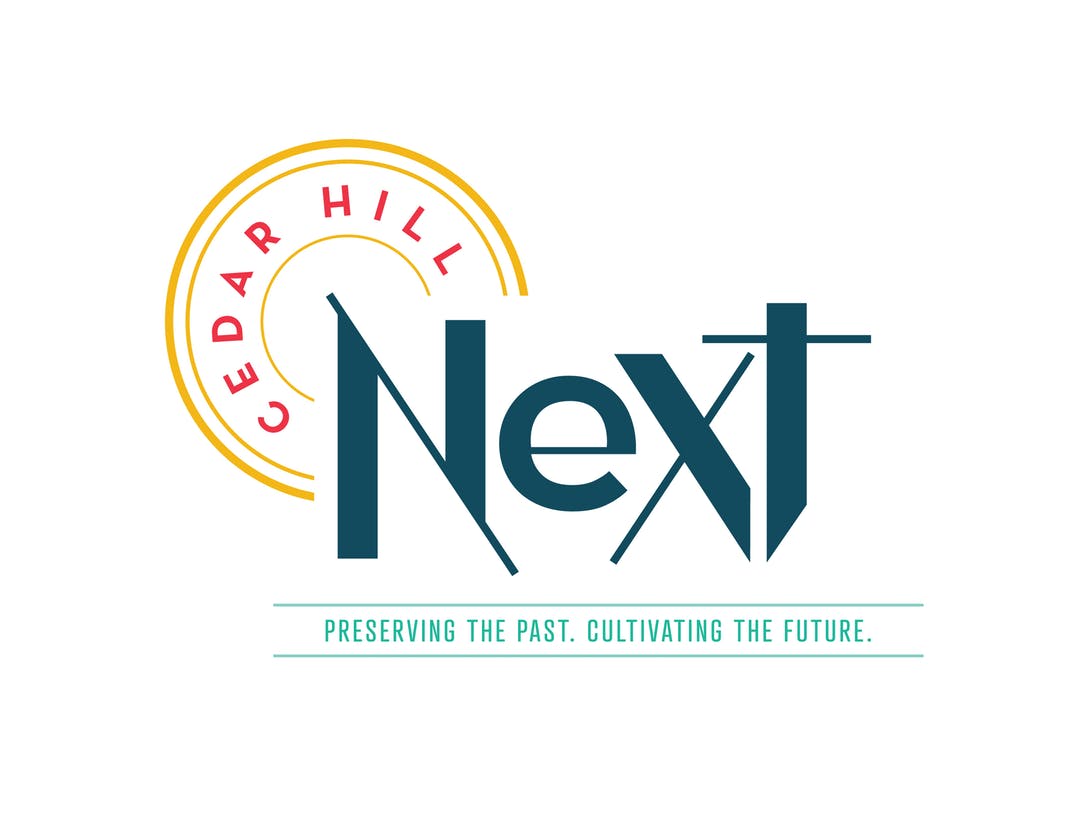 Let's Talk Cedar Hill: Updating the City's Comprehensive Plan
The City of Cedar Hill is currently in the process of updating the City's Comprehensive Plan. This multi-month project called "Cedar Hill Next" is an extensive process designed to help frame the future for Cedar Hill and its residents.
READ MORE »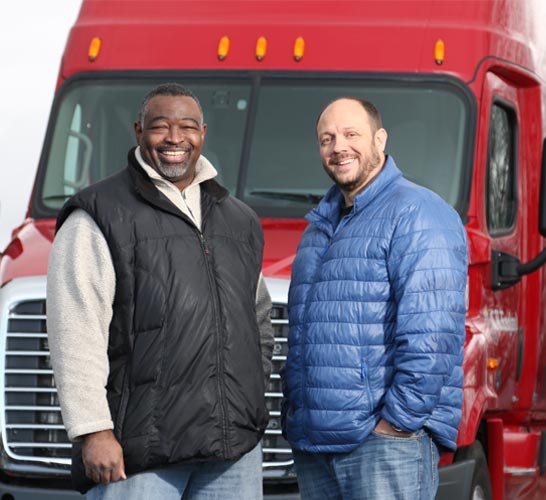 'Tis the Season for Thankful Deeds that 'Go the Extra Mile'
Graduates of C.R. England's Premier Truck Driving School located in Cedar Hill, Texas, one of five in the United States, overwhelmingly agree that 'it's a great school with fast-paced programs, a great instructor, and staff members.' After 17+ years as a third-party CDL examiner, in 2018, Jon Persons became School Director for the local program, where he continues investing in students' success with meaningful impact and commitment to their future.
READ MORE »
Fuel City Expands Taco and Gas Empire to Cedar Hill




Cedar Hill EDC




Fuel City, a 24/7 gas station that has grown to five locations in North Texas, has always had a knack for being just a little bit weird. At the original Fuel City near the crux of Interstates 35E and 30 in Dallas, there's a swimming pool and a gaggle of live animals behind the fuel pumps.



READ MORE »
Total Wine & More Opens Doors in Cedar Hill




Cedar Hill EDC




The national liquor store chain Total Wine & More has opened a new location in Cedar Hill, Texas! Based in Bethesda, Maryland, Total Wine was founded in 1991 and is co-owned by brothers David and Robert Trone. It's the nation's largest independently owned retailer of wine, beer, and spirits. Stores offer more than 8,000 wines from every wine-producing region in the world; more than 3,000 spirits; more than 2,500 beers; and a walk-in humidor featuring more than 300 fine cigars.



READ MORE »
Wings of Innovation: Aviation and Aerospace in North Texas Fly to a High-Tech Future




Dallas Innovates




In October, Uber Elevate reaffirmed that North Texans likely will see its vertical takeoff air taxis cruising the skies over Dallas-Fort Worth by 2023. Advanced military aircraft and helicopters will continue to roll off North Texas assembly lines. And, millions of passengers will fly on Dallas-Fort Worth-based airlines to locales in the U.S. and across the globe.



READ MORE »










Cedar Hill Medical Plaza


270 Uptown Boulevard


810 S Hwy 67




Availability: For lease
Size: 5,633 sq. ft
Type: Office/Retail




Availability: For sale
Size: 1.40 acres
Type: Vacant land




Availability: For sale
Size: 18.4 acres
Type: Vacant land






SEE DETAILS »


SEE DETAILS »


SEE DETAILS »
"Explore the City of Cedar Hill. You'll discover our thriving commercial core, distinctive natural beauty, as well as the historic and pedestrian friendly downtown that offers something for everyone! Cedar Hill will soon be home to an Aloft Hotel & Convention Center, a new state of the art library, and an outdoor pool to pair with our new Balcones Trail and Nature Corridor."

- Shawn Quildon
Cedar Hill Resident and Vice President of CHEDC Board of Directors