Finding metrics that mean something in the warehouse
By Ken Ackerman
"You cannot manage what you cannot measure," as the old saying goes. Yet the majority of warehouses we inspect have either no metrics at all or have measurements no one really uses. The second situation is even worse than the first, because it signifies a failed attempt by management to create a meaningful measurement system. Here are five tips for effective metrics management.
Cubing and weighing: Besting the dim rate dilemma
Modern Materials Handling
It's been five months since FedEx and UPS enacted their new dimensional rates, a move that has compelled distributors of all sizes to reassess their approaches to packaging and shipping. Driven largely by e-commerce growth and "buy anywhere, ship anywhere" omni-channel capabilities, the transition follows increased strain on parcel carriers tasked with ferrying huge amounts of small packages.
Amazon tests robots for warehouse item picking
Talking Logistics
At last week's ICRA 2015 conference, an international forum for robotics researchers, Amazon hosted the "Amazon Picking Challenge," where robots from 27 entrants from around the world tried to autonomously grab items from a shelf and place them in a tub. In other words, the robots had to recognize the different shapes, colors and sizes of the items to be picked on their own.
Top 4 best practices for multi-objective optimization
Supply Chain Digest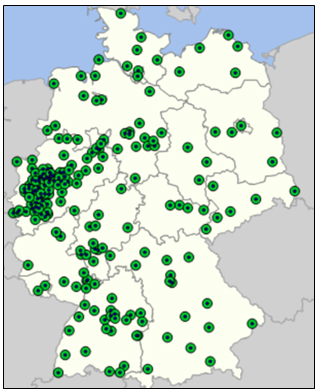 Let's start with an example of multi-objective optimization. Let's assume you want to to determine how many warehouses you need so that you are within 45 miles of every customer. This is a straightforward network optimization problem. However, you quickly realize that you don't just want a single answer, you also want to know how much demand is covered within 45 miles by five, 10 or 15 warehouses.
WAREHOUSE TIP OF THE MONTH
4 ways retailers can improve supply chain management
CIO Magazine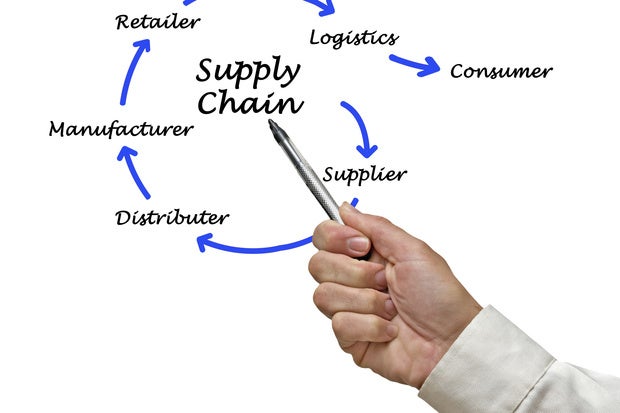 Retailers and their suppliers are under more pressure than ever before to deliver more goods to more destinations faster. To stay competitive, "retailers need to know where things are at all times so they can redirect shipments, rebalance inventories and respond to new demands on the fly," says Rich Becks, general manager, Industry Value Chains. So what steps can, and should, retailers take to make sure their supply chain operations are running smoothly?
| | | |
| --- | --- | --- |
| | | Lansdale Warehouse is committed to excellence and customer satisfaction. The Lansdale Warehouse Company provides premier warehouse and distribution services in a safe and secure environment for customers' goods at a reasonable cost. Our "quality management" atmosphere engenders an entrepreneurial attitude that ultimately translates into "100% customer satisfaction through a 'zero defectives' process." Continuous improvement attitudes ensure dependable customer service. Employee participation, honest communication and a clearly defined understanding of our customers' needs support our successful process. |