This message was sent to ##Email##
To advertise in this publication please click here
| | | |
| --- | --- | --- |
| | | Epigenetics is a new and groundbreaking concept in the field of psychology and mental health. Epigenetics research is revealing that our genes can actually turn on or turn off in response to what happens in our life and how our environment affects us. |
Alcohol addiction during the pandemic
Counselor Magazine
When the pandemic hit and lockdowns became commonplace in many states, Americans decided one way to deal with the strangeness of the situation was to drink—in some cases heavily. In fact, it's been reported that alcohol sales during the pandemic jumped considerably (AP, 2020; "Rebalancing," 2020). In late April, for example, it was reported that online sales of alcohol were up nearly 500 percent ("Rebalancing," 2020). This didn't just happen on its own. Businesses and politicians helped make it happen. Unfortunately, the consequences of their actions are going to be with us for a long time.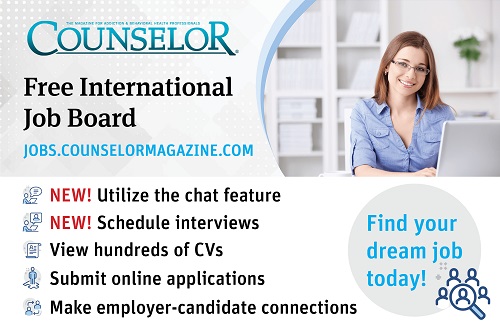 CE Quizzes Now Online!
Counselor Magazine
Earn up 1.5 hours of continuing education per issue just for reading Counselor, that's 9 CEs a year! CE Quizzes starting with February 2021, Vol. 21, Issue 1, are now on our new CE website. You can read the print magazine or subscribers can access the online articles at www.counselormagazine.com. CEs are 16.95 per issue, free for CCAPP Members. If you are a CCAPP Member, please contact CCAPP accounting to be added to the website and access free CEs. To visit the new CE website click here.
| | | |
| --- | --- | --- |
| | | Pave the way to a career in Mental Health Counseling. a program rooted in excellence, social justice, diversity, and ethical practice. Experience personal and intellectual growth in this rewarding field leading to becoming uniquely prepared as an agent of change in your community. Apply today! |
.

HEADLINES FROM THE FIELD

  
How olympians are fighting to put athletes' mental health first
TIME
Jackson Avenue is the main road that cuts through Oxford, Miss. At its northern limit, it circles the Ole Miss campus where Raven Saunders had spent the past three years as a student athlete. At its western end, Jackson splits into a T junction populated by a cluster of familiar American fast food restaurants and retail chains: a Walmart Supercenter, a Home Depot, a Popeye's, a Chick-Fil-A.
Ryan Reynolds gets real about anxiety
CNN
Canadian actor Ryan Reynolds got honest this week about his mental health and the impact that anxiety has had on his life and work. Appearing on the latest "SmartLess" podcast episode, Reynolds opened up after Sean Hayes — one of the podcast's hosts — brought up an Instagram post the actor had shared recently on anxiety.
.

SPONSORSHIP & EXHIBITOR OPPORTUNITIES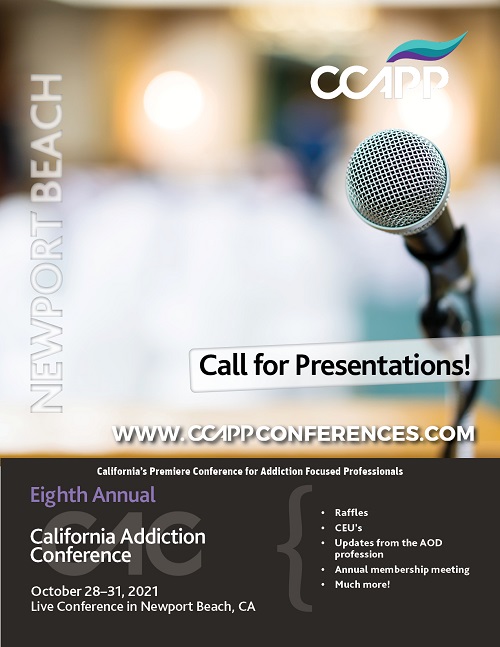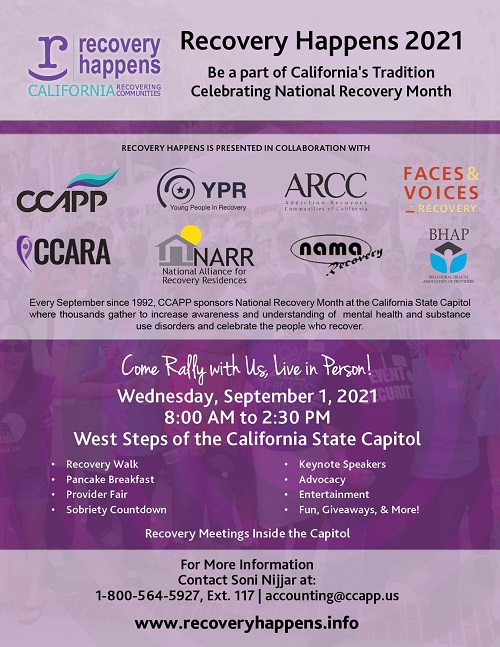 Counselor Magazine Weekly Digest

---

Connect with Counselor Magazine





Jason Zimmerman,

Director of Publishing, Multiview, 469-420-2686

 | Download media kit
Jacqueline Hansen, Senior Content Editor, Multiview, 469-420-2636| Contribute news

Counselor Magazine
PO Box 214127  |  Sacramento, CA 95821 
833-819-5015  |  Contact Us  |  www.counselormagazine.com

Click here to unsubscribe. 

Learn how to add us to your safe sender list so our emails get to your inbox.

















 
7701 Las Colinas Ridge, Ste. 800, Irving, TX 75063