This message was sent to ##Email##
To advertise in this publication please click here
Generational Effects: What Public Health Administrative Data Tells Us About Heroin Use Disorder
Counselor Magazine
Illicit use of heroin has been a major public health crisis in the United States for decades, and the more recent availability of other opioid-based substances has caused the number of heroin users to increase further. More than seventy thousand Americans died from drug overdoses in 2017, from both illicit drugs and prescription opioids—a two-fold increase in a decade (NIDA, 2020).
| | | |
| --- | --- | --- |
| | | Epigenetics is a new and groundbreaking concept in the field of psychology and mental health. Epigenetics research is revealing that our genes can actually turn on or turn off in response to what happens in our life and how our environment affects us. |
Future focus: The prevention solution
Counselor Magazine
Everyone has heard the famous saying by Benjamin Franklin, "An ounce of prevention is worth a pound of cure" (Medrut, 2018). This saying was meant to convey the idea that it takes less effort to prevent a problem than it does to fix a problem once it develops. This truth is very applicable to the addiction crisis we are facing today in the U.S.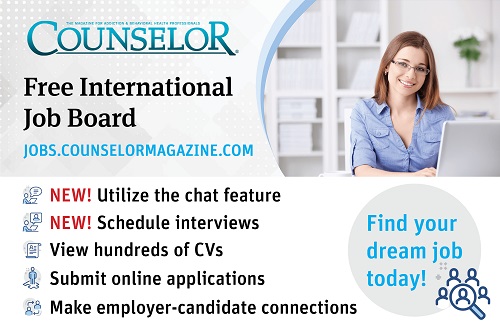 CE Quizzes Now Online!
Counselor Magazine
Earn up 1.5 hours of continuing education per issue just for reading Counselor, that's 9 CEs a year! CE Quizzes starting with February 2021, Vol. 21, Issue 1, are now on our new CE website. You can read the print magazine or subscribers can access the online articles at www.counselormagazine.com. CEs are 16.95 per issue, free for CCAPP Members. If you are a CCAPP Member, please contact CCAPP accounting to be added to the website and access free CEs. To visit the new CE website click here.
October 27 - 31, 2021
CCAPP
[Conference] Immerse yourself in competencies both addiction programs and professionals in treating persons with substance use disorders at CCAPP's 8th annual California Addiction Conference (CAC). Experts in the field will bring the latest research and education to you in person at Newport Beach. Additionally, the Native American Wellness and Addiction Conference (NAWAC) is October 27, and the National Recovery Capital Conference (NRCC) is October 28, and can be attended separately or in conjunction with the CAC. Sent from my iPhone
| | | |
| --- | --- | --- |
| | | Pave the way to a career in Mental Health Counseling. a program rooted in excellence, social justice, diversity, and ethical practice. Experience personal and intellectual growth in this rewarding field leading to becoming uniquely prepared as an agent of change in your community. Apply today! |
.

HEADLINES FROM THE FIELD

  
Better Box launches to deal with teen and young adult mental health
Fort Worth Business Press
Before the pandemic, the CDC showed adolescents were already experiencing a mental health crisis. Now, the number of kids experiencing depression, anxiety, and attempting suicide is skyrocketing. Olympic athlete Simone Biles is the latest young adult to publicly express how much mental health matters to our lives and professional success.
Kit Harington opens up about 'traumatic' alcoholism and depression
Vulture
Game of Thrones star Kit Harington opened up about his struggle with mental health and alcoholism in an interview with the Sunday Times. "Things that have happened to me since Thrones ended, and that were happening during Thrones, were of a pretty traumatic nature and they did include alcohol," said Harington, who has been sober for two years.
| | | |
| --- | --- | --- |
| | | Our company was founded on our dedication to transforming people's lives by providing the quality medicine and support they need every day. More than forty years ago, we established our branded generic medicines business in the Middle East and North Africa. From these humble beginnings, we have grown into a $2bn+ global pharmaceuticals business. |
SAMHSA awards $17.8M in COVID-19 funds to 26 communities, including tribes, to help prevent suicide
SAMHSA
The Substance Abuse and Mental Health Services Administration (SAMHSA) has released 26 grant awards totaling $17.8 million to help communities prevent suicide during the COVID-19 pandemic. The Emergency Response for Suicide Prevention Grants program helps states, tribes and communities advance efforts to prevent suicide and suicide attempts among adults 25 and older in order to reduce the overall suicide rate and the number of suicides in the U.S.
.

SPONSORSHIP & EXHIBITOR OPPORTUNITIES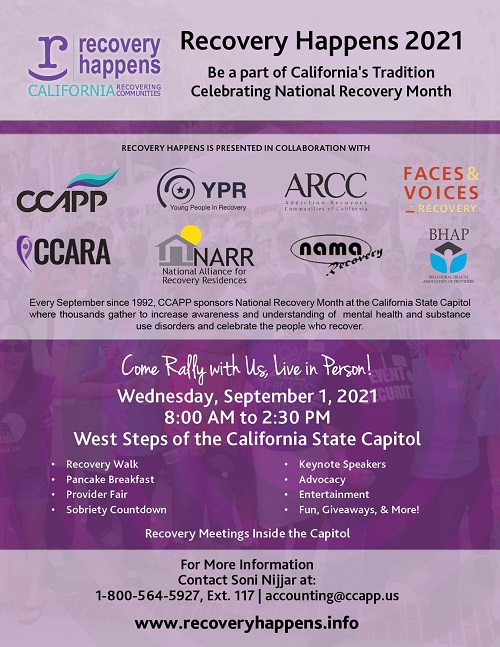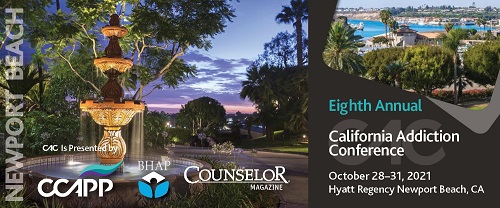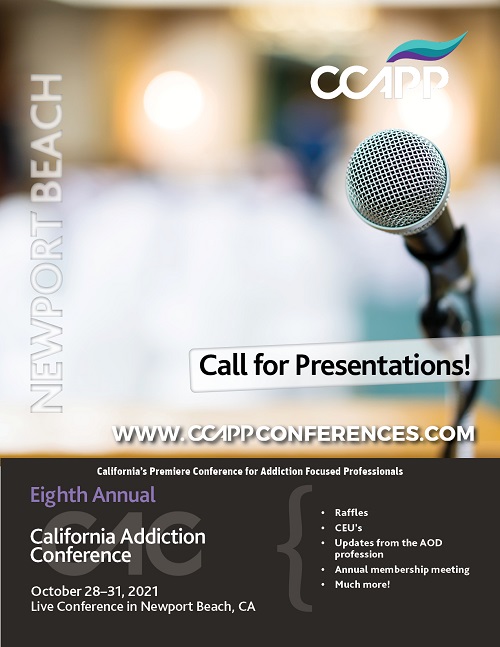 Counselor Magazine Weekly Digest

---

Connect with Counselor Magazine





Jason Zimmerman,

Director of Publishing, Multiview, 469-420-2686

 | Download media kit
Jacqueline Hansen, Senior Content Editor, Multiview, 469-420-2636| Contribute news

Counselor Magazine
PO Box 214127  |  Sacramento, CA 95821 
833-819-5015  |  Contact Us  |  www.counselormagazine.com

Click here to unsubscribe. 

Learn how to add us to your safe sender list so our emails get to your inbox.

















 
7701 Las Colinas Ridge, Ste. 800, Irving, TX 75063