This message was sent to ##Email##
To advertise in this publication please click here
Family secrets
Counselor Magazine
Imagine you had a child (a young adult) who was secreted away to treatment for COVID-19, and no one would talk about it due to stigma associated with this dreaded, life-threatening disease. This is what is still happening with substance use disorders (SUDs), adding layers of shame to what should be viewed as a health issue. Imagine further that your loved one is incarcerated due to substance use, and the family is so cloaked in shame that there is an implied bond of loyalty in protecting this secret like a badge of honor. This system of silence has increased and exacerbated the thorny problem of accessing treatment and recovery.
| | | |
| --- | --- | --- |
| | | Discover how the shift in adolescent mental health relates to socio-historical shifts. While these factors are divergent, they impact caretakers' and adolescents' biological imperative to seek connections to others and to achieve physical and emotional well-being.­ |
How to continue supporting your clients during a pandemic
Counselor Magazine
It seemed to happen overnight: one day in March I was attending a Twelve Step recovery meeting and receiving my twenty-two-year sobriety chip. The next, the whole country screeched to a halt: meetings were cancelled, recovery centers closed their doors, and counselors and clients alike were fearful and at a loss. "Now what?" we wondered.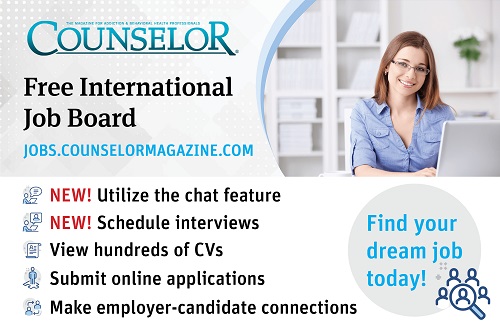 October 27 - 31, 2021
CCAPP
[Conference] Immerse yourself in competencies both addiction programs and professionals in treating persons with substance use disorders at CCAPP's 8th annual California Addiction Conference (CAC). Experts in the field will bring the latest research and education to you in person at Newport Beach. Additionally, the Native American Wellness and Addiction Conference (NAWAC) is October 27, and the National Recovery Capital Conference (NRCC) is October 28, and can be attended separately or in conjunction with the CAC. Sent from my iPhone
CE Quizzes Now Online!
Counselor Magazine
Earn up 1.5 hours of continuing education per issue just for reading Counselor, that's 9 CEs a year! CE Quizzes starting with February 2021, Vol. 21, Issue 1, are now on our new CE website. You can read the print magazine or subscribers can access the online articles at www.counselormagazine.com. CEs are 16.95 per issue, free for CCAPP Members. If you are a CCAPP Member, please contact CCAPP accounting to be added to the website and access free CEs. To visit the new CE website click here.
.

HEADLINES FROM THE FIELD

  
Naomi Osaka hopes her admission about mental health helps people see 'athletes are still humans'
People Magazine
Naomi Osaka wants everyone to be more understanding. The 23-year-old tennis champ made headlines for amplifying the conversation about athletes' mental health after she withdrew from the French Open in May, citing anxiety surrounding media interviews. The next month, she then withdrew from Wimbledon to take "personal time" before competing at the Tokyo Summer Olympics.
| | | |
| --- | --- | --- |
| | | Pave the way to a career in Mental Health Counseling. a program rooted in excellence, social justice, diversity, and ethical practice. Experience personal and intellectual growth in this rewarding field leading to becoming uniquely prepared as an agent of change in your community. Apply today! |
Survivors of trauma struggle to move on from the loss of loved ones
American Psychological Association via ScienceDaily
Among individuals who survive a trauma that resulted in the loss of a close friend or loved one, symptoms of post-traumatic stress disorder can predict complicated grief — a sense of persistent sadness and an inability to cope — years after the trauma, according to new research.

Hikma Pharmaceuticals is pleased to announce the approval of Kloxxado™ (naloxone HCl) Nasal Spray 8mg. Talk to your patients about if Kloxxado™ is right for them. For prescribing information and product availability, please visit https://kloxxado.com/.
HK-1160-v1


New study seeks to improve mental health and wellbeing of young women
News-Medical
Worry, anxiety and depression – when mental health problems strike, they hit hard, particularly in times of uncertainty. With young women consistently and disproportionately more affected by mental health problems compared to young men, experts say it highlights widespread gender inequalities, gendered violence, and discrimination.
.

SPONSORSHIP & EXHIBITOR OPPORTUNITIES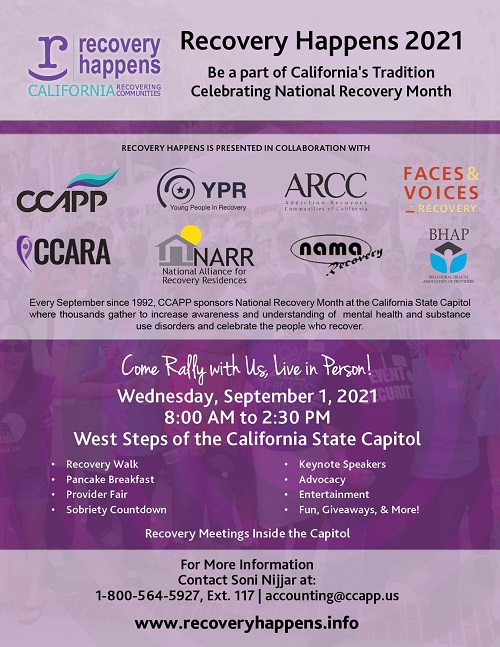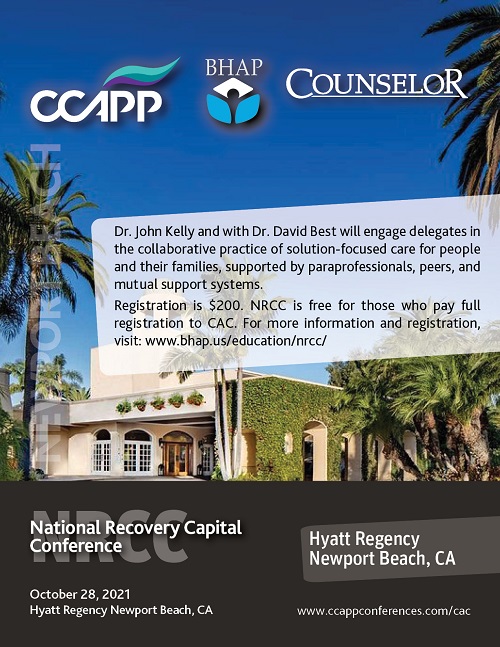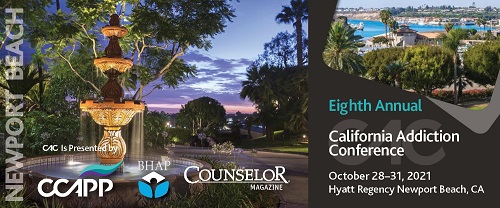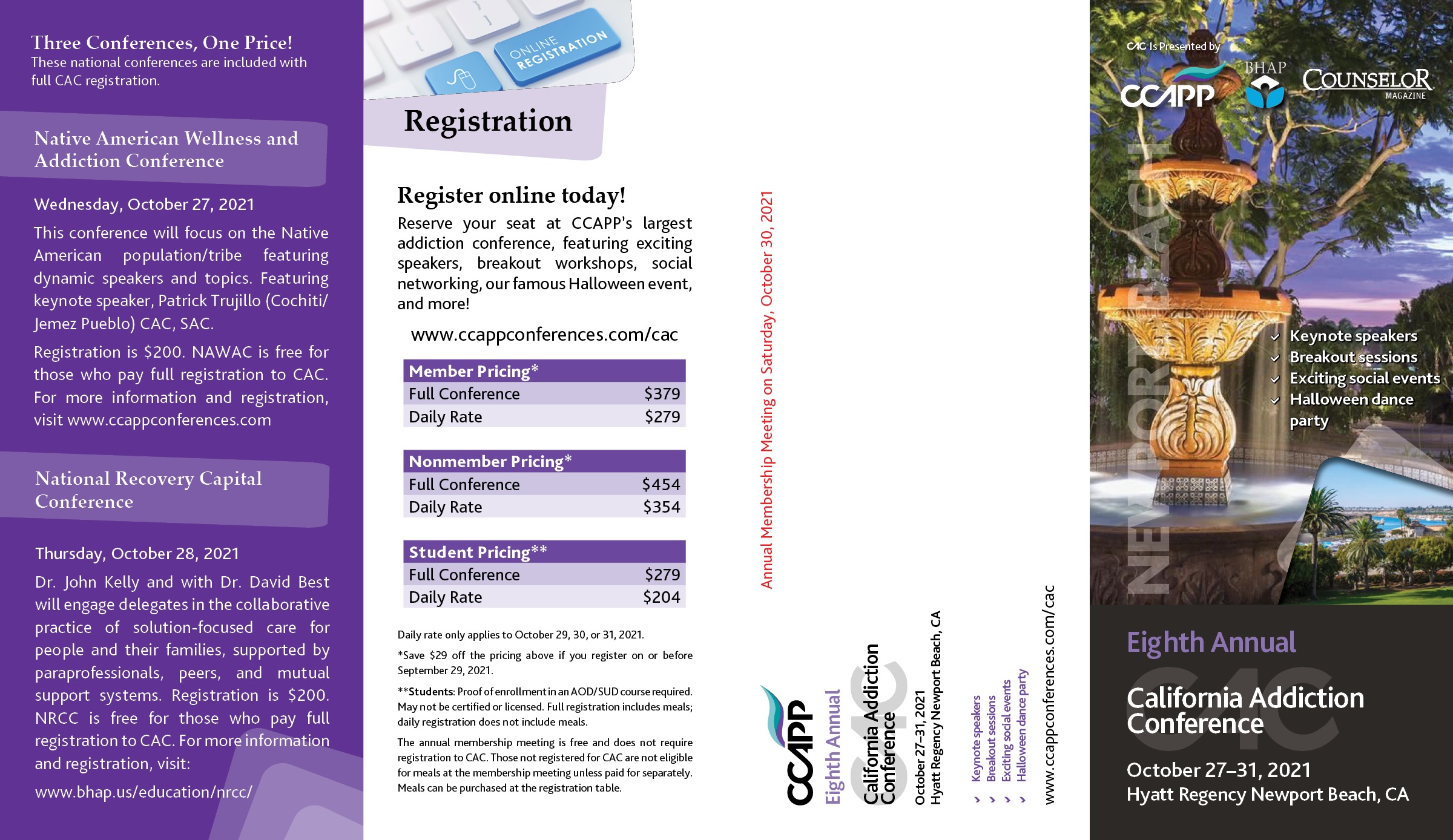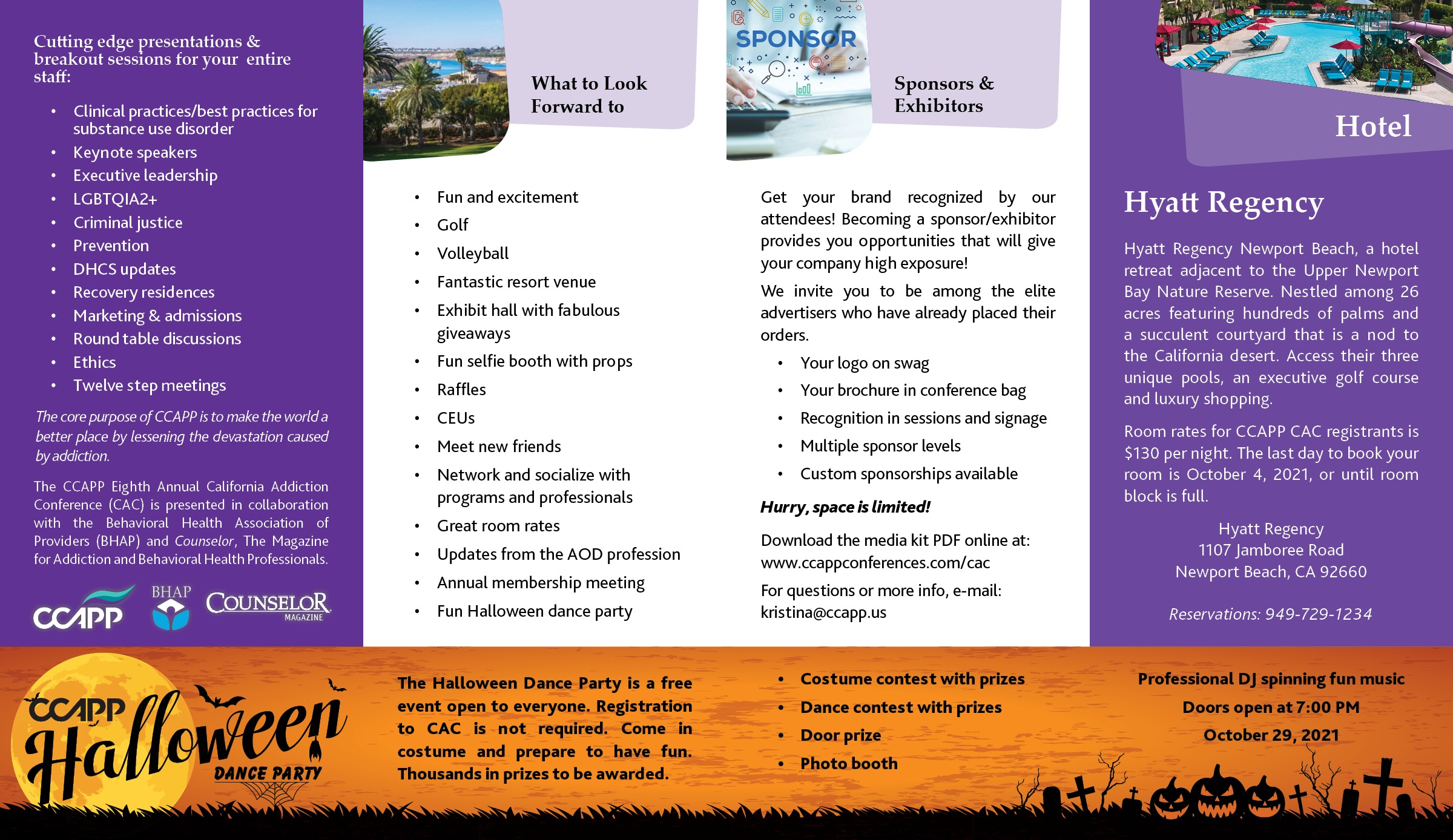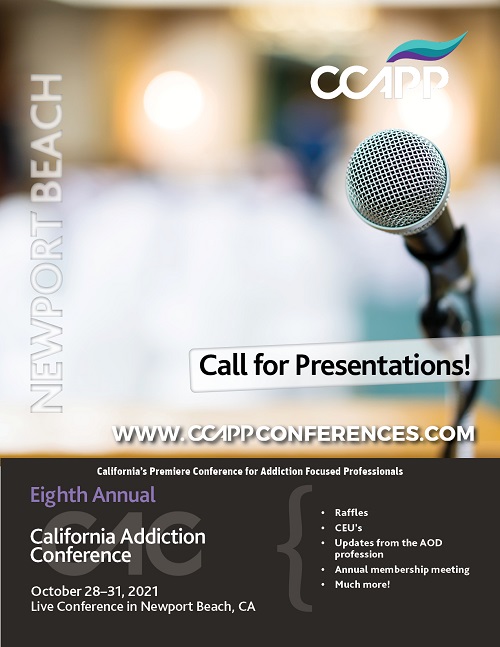 Counselor Magazine Weekly Digest

---

Connect with Counselor Magazine





Jason Zimmerman,

Director of Publishing, Multiview, 469-420-2686

 | Download media kit
Jacqueline Hansen, Senior Content Editor, Multiview, 469-420-2636| Contribute news

Counselor Magazine
PO Box 214127  |  Sacramento, CA 95821 
833-819-5015  |  Contact Us  |  www.counselormagazine.com

Click here to unsubscribe. 

Learn how to add us to your safe sender list so our emails get to your inbox.

















 
7701 Las Colinas Ridge, Ste. 800, Irving, TX 75063