This message was sent to ##Email##
To advertise in this publication please click here
Falling between two systems of care: Understanding how youth on probation move along the pathway to treatment
Counselor Magazine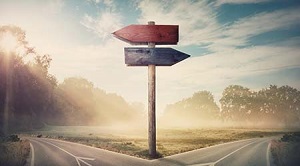 About 25 to 50 percent of justice-involved youth (JIY) have a substance use disorder (SUD; Teplin, Abram, McClelland, Dulcan, & Mericle, 2002; Wasserman, McReynolds, Ko, Katz, & Carpenter, 2005; McClelland, Elkington, Teplin, & Abram, 2004), compared with 4 percent of general population youth (Merikangas et al., 2010).
Young adults: Intervening in crises
Counselor Magazine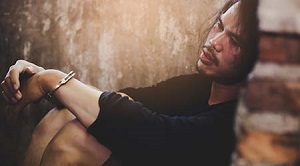 Young adulthood is a unique time of life, filled with new experiences, new beginnings, and fraught with new obstacles and challenges. Young adulthood is a period that is developmentally associated with biological, psychological, social, and cognitive changes, along with increases in risk taking (Boles, Roberts, Brown, & Mayes, 2005).
| | | |
| --- | --- | --- |
| | | The male mental health crisis has escalated during the pandemic, but teen boys and young men aren't receiving the diagnoses and care they need to heal. Males are four times more likely than females to die by suicide, despite lower recorded rates of depression and anxiety. |
CE Quizzes Now Online!
Counselor Magazine
Earn up 1.5 hours of continuing education per issue just for reading Counselor, that's 9 CEs a year! CE Quizzes starting with February 2021, Vol. 21, Issue 1, are now on our new CE website. You can read the print magazine or subscribers can access the online articles at www.counselormagazine.com. CEs are 16.95 per issue, free for CCAPP Members. If you are a CCAPP Member, please contact CCAPP accounting to be added to the website and access free CEs. To visit the new CE website click here.
October 27 - 31, 2021
CCAPP
[Conference] Immerse yourself in competencies both addiction programs and professionals in treating persons with substance use disorders at CCAPP's 8th annual California Addiction Conference (CAC). Experts in the field will bring the latest research and education to you in person at Newport Beach. Additionally, the Native American Wellness and Addiction Conference (NAWAC) is October 27, and the National Recovery Capital Conference (NRCC) is October 28, and can be attended separately or in conjunction with the CAC. Sent from my iPhone
A proclamation on National Recovery Month, 2021
The White House
The COVID-19 pandemic has taken an enormous toll on the lives of the American people, especially those struggling with substance use disorder. While many have continued on their path towards recovery, even while facing the additional physical, emotional, and economic hardships brought about by the pandemic, others have struggled. During National Recovery Month, we celebrate the millions of Americans who have achieved recovery and reaffirm our commitment to helping more Americans overcome substance use disorder and reach recovery. We also support those who are still struggling to achieve recovery and dedicate ourselves to overcoming these challenges together.
A proclamation on Overdose Awareness Week, 2021
The White House
The overdose epidemic has taken a toll on far too many Americans and their loved ones. Addiction is a disease that touches families in every community, including my own. The epidemic is national, but the impact is personal. It is personal to the millions who confront substance use disorder every day, and to the families who have lost loved ones to an overdose.
| | | |
| --- | --- | --- |
| | | Pave the way to a career in Mental Health Counseling. a program rooted in excellence, social justice, diversity, and ethical practice. Experience personal and intellectual growth in this rewarding field leading to becoming uniquely prepared as an agent of change in your community. Apply today! |
.

HEADLINES FROM THE FIELD

  
America needs a chief friendship officer
Fast Company
Nearly 1 in 5 Americans have no close social connections, a double digit increase from 2013.The author of Friendship in the Age of Loneliness says it's a crisis that needs national leadership.
Chrissy Teigen on struggling to cope while sober
Addiction Center
Recently, American model and television personality Chrissy Teigen expressed that her new commitment to sobriety has made it difficult to cope with a recent traumatic event. In September of 2020, Teigen and her husband, singer John Legend, suffered a pregnancy loss of their third child, Jack.

Hikma Pharmaceuticals is pleased to announce the approval of Kloxxado™ (naloxone HCl) Nasal Spray 8mg. Talk to your patients about if Kloxxado™ is right for them. For prescribing information and product availability, please visit https://kloxxado.com/.
HK-1160-v1


LGBTQ+ youth face increased anxiety amid COVID-19 pandemic
UC Davis
While a life-altering pandemic has caused a substantial uptick in anxiety and depression symptoms among adults and children alike, LGBTQ+ youth have turned to peers in anonymous online discussion forums for support. New research from the University of California, Davis, suggests these LGBTQ+ teenagers — who already experience disproportionate levels of psychological adversity — exhibited increased anxiety on the popular r/LGBTeens subreddit throughout 2020 and the start of 2021.
Howie Mandel reveals the ultimatum that led to him seeking mental health help
PopCulture
Howie Mandel is looking back on the moments that changed the course of his life forever in his new documentary But, Enough About Me. The comedian, 65, reflected on making the documentary (streaming now on Peacock) during one of the most difficult years of his life as well as his mental health journey over the years in a new interview with PopCulture, opening up about how his wife of 42 years was the one who prompted him to seek help.
.

SPONSORSHIP & EXHIBITOR OPPORTUNITIES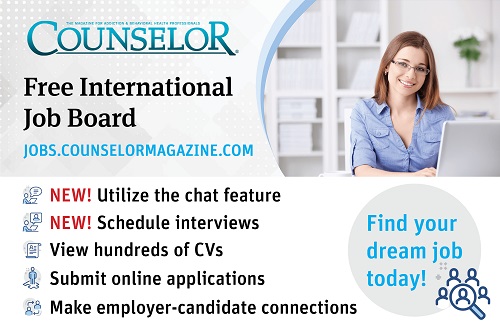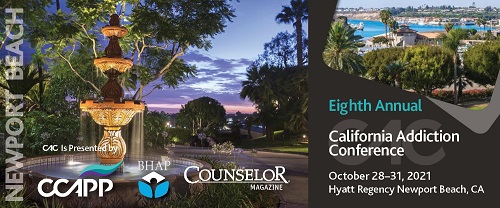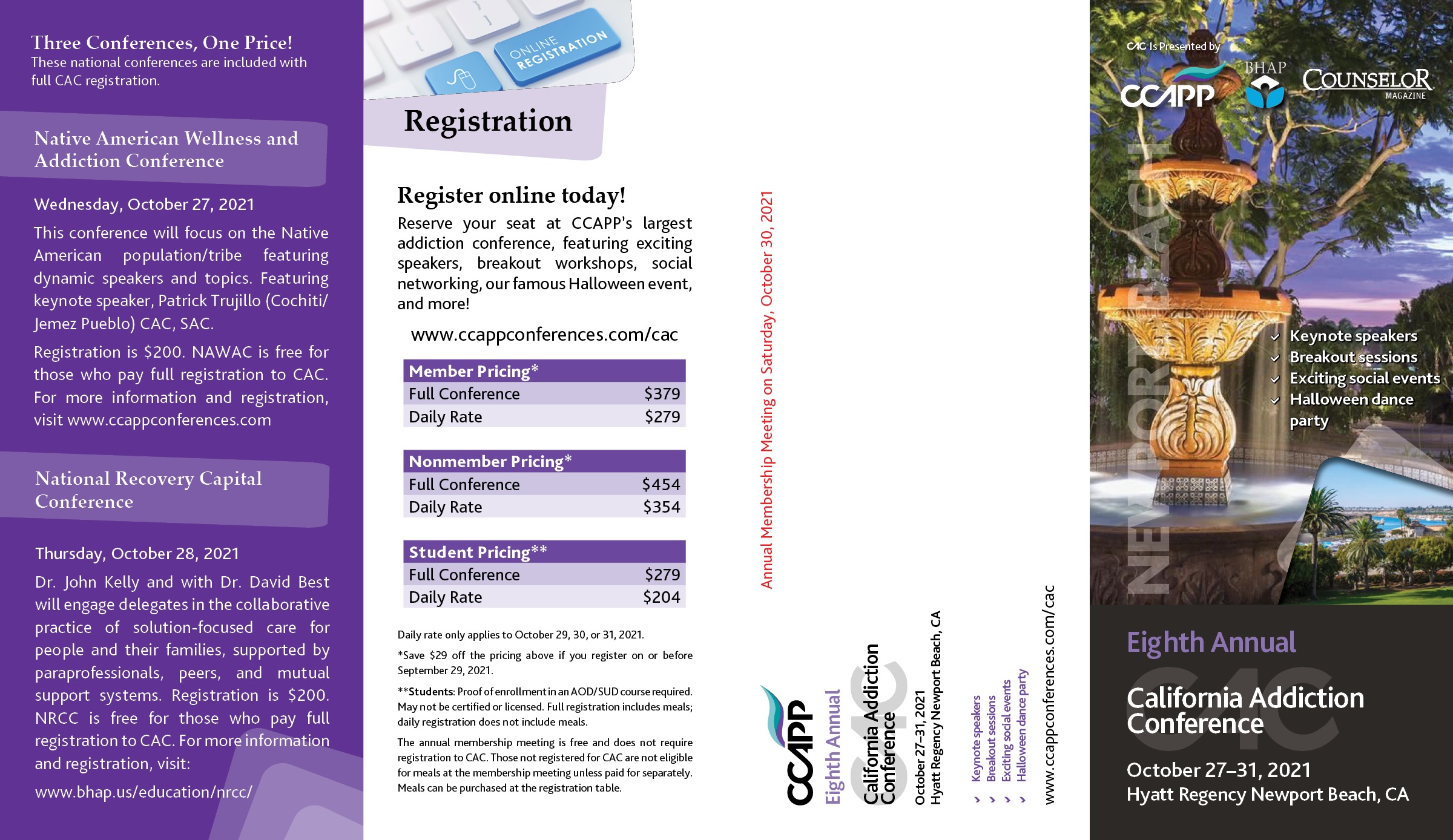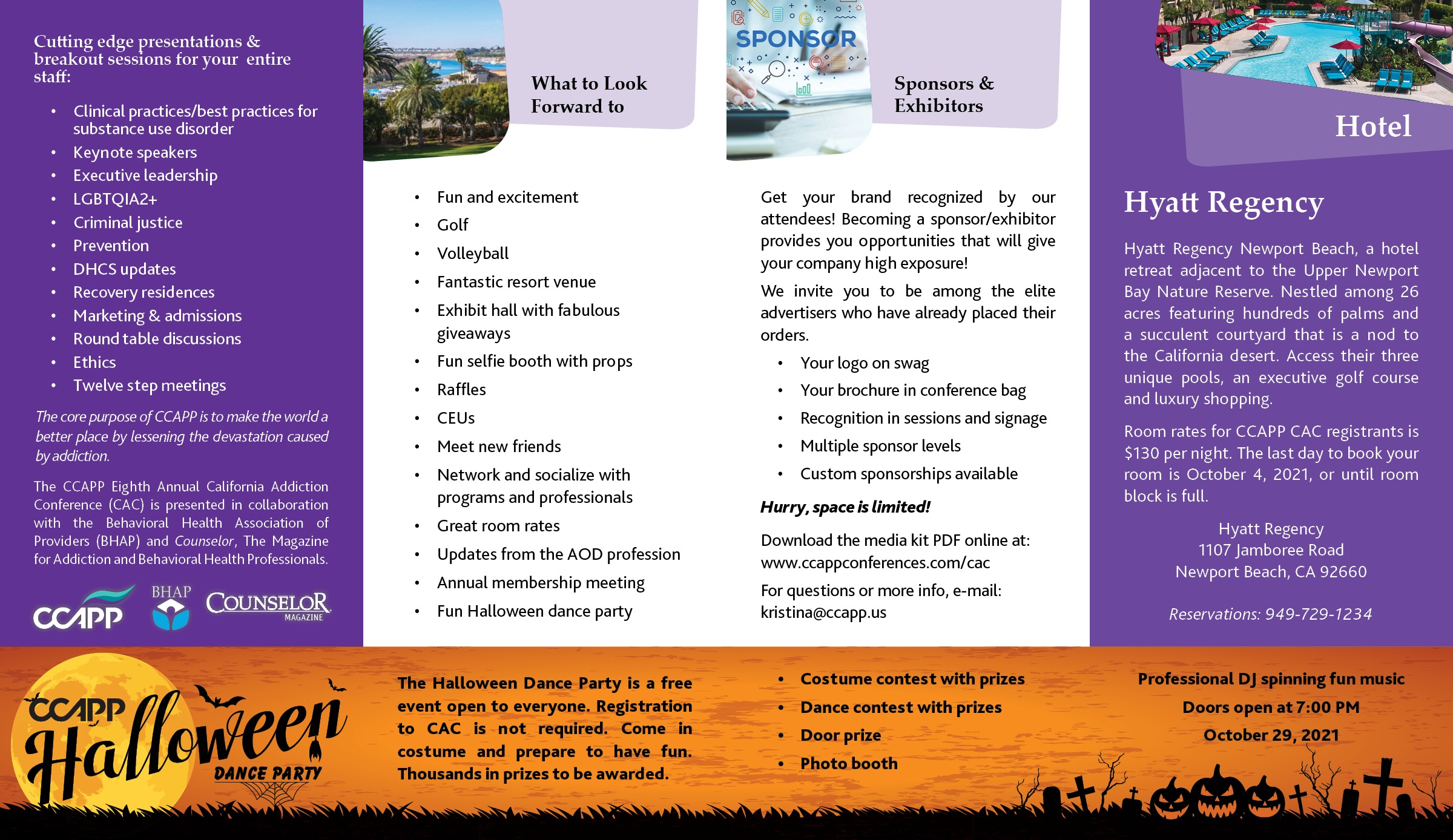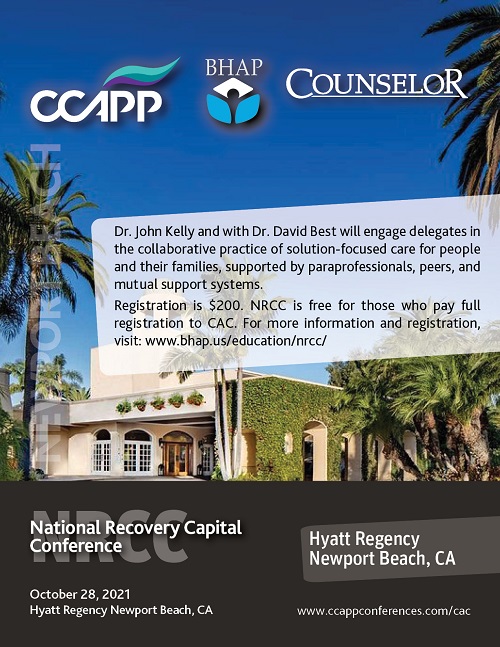 Counselor Magazine Weekly Digest

---

Connect with Counselor Magazine





Jason Zimmerman,

Director of Publishing, Multiview, 469-420-2686

 | Download media kit
Jacqueline Hansen, Senior Content Editor, Multiview, 469-420-2636| Contribute news

Counselor Magazine
PO Box 214127  |  Sacramento, CA 95821 
833-819-5015  |  Contact Us  |  www.counselormagazine.com

Click here to unsubscribe. 

Learn how to add us to your safe sender list so our emails get to your inbox.

















 
7701 Las Colinas Ridge, Ste. 800, Irving, TX 75063