This message was sent to ##Email##
To advertise in this publication please click here
Talking to teens about alcohol, drugs, and other dangerous behaviors: 4 keys, six goals, and a mess
Counselor Magazine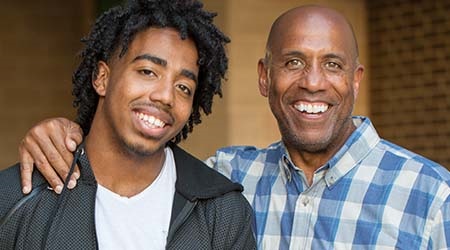 Adults — parents, teachers, and professionals in particular — try to have conversations with young people about alcohol, drugs, and other behaviors that can be dangerous, but unfortunately often mess up. How they mess up these conversations tends to follow certain recognizable patterns. Identifying those patterns improves the likelihood of useful and productive conversations, and hopefully helps develop preteen and teen resistance to adopting problematic and/or actually dangerous behavior. This article is both a reminder to professionals and possibly new information and approaches for parents about such conversations.
Intoxication, trauma, and attachment: 3 strands of a single braid in the adolescent mind
Counselor Magazine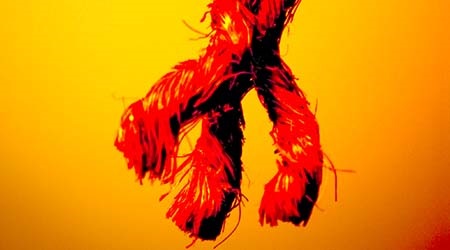 Adolescence is a turbulent time in the best of circumstances, riddled with paradoxes and pressures, subconscious drives, and conscious desires. Adolescents are more mature than they are often given credit for, yet at the same time operating with an undeveloped brain. Additionally, at this time they feel a deep drive to belong while simultaneously needing to differentiate. This need to be accepted while striving to be independent (and still heavily dependent on adults) can create a lot of strain both internally and externally. All these double binds and stressors require an immense amount of emotional support and resiliency.
| | | |
| --- | --- | --- |
| | | Once considered a focused style of treatment for a small subset of patients, trauma-informed care (TIC) is now a critical component of mental healthcare for a wide range of conditions. |
CE Quizzes Now Online!
Counselor Magazine
Earn up 1.5 hours of continuing education per issue just for reading Counselor, that's 9 CEs a year! CE Quizzes starting with February 2021, Vol. 21, Issue 1, are now on our new CE website. You can read the print magazine or subscribers can access the online articles at www.counselormagazine.com. CEs are 16.95 per issue, free for CCAPP Members. If you are a CCAPP Member, please contact CCAPP accounting to be added to the website and access free CEs. To visit the new CE website click here.
October 27 - 31, 2021
CCAPP
[Conference] Immerse yourself in competencies both addiction programs and professionals in treating persons with substance use disorders at CCAPP's 8th annual California Addiction Conference (CAC). Experts in the field will bring the latest research and education to you in person at Newport Beach. Additionally, the Native American Wellness and Addiction Conference (NAWAC) is October 27, and the National Recovery Capital Conference (NRCC) is October 28, and can be attended separately or in conjunction with the CAC. Sent from my iPhone
.

HEADLINES FROM THE FIELD

  
Half of adults with ADHD have struggled with alcohol, drug use
HealthDay News via WebMD
Fully half of all young adults with attention deficit hyperactivity disorder (ADHD) may also battle alcohol or drug abuse. And folks with ADHD who have a history of depression or anxiety are particularly vulnerable to substance abuse problems, a new study showed.
Adolescents living in US but born elsewhere have higher rates of suicide ideation
Newswise
As tensions continue to run high in the Middle East, a new study from the Brown School at Washington University in St. Louis finds that adolescents from the conflict-affected region who are residing in the U.S. have lower levels of resilience and a heightened risk of suicide ideation compared with their American-born peers.
| | | |
| --- | --- | --- |
| | | Pave the way to a career in Mental Health Counseling. a program rooted in excellence, social justice, diversity, and ethical practice. Experience personal and intellectual growth in this rewarding field leading to becoming uniquely prepared as an agent of change in your community. Apply today! |
Alcohol can cause immediate risk of atrial fibrillation
UCSF
A single glass of wine can quickly – significantly – raise the drinker's risk for atrial fibrillation, according to new research by UC San Francisco. The study provides the first evidence that alcohol consumption substantially increases the chance of the heart rhythm condition occurring within a few hours. The findings might run counter to a prevailing perception that alcohol can be "cardioprotective," say the authors, suggesting that reducing or avoiding alcohol might help mitigate harmful effects.

Hikma Pharmaceuticals is pleased to announce the approval of Kloxxado™ (naloxone HCl) Nasal Spray 8mg. Talk to your patients about if Kloxxado™ is right for them. For prescribing information and product availability, please visit https://kloxxado.com/.
HK-1160-v1


Depression is no joke. So why are comedians so good at talking about it?
The Boston Globe
"There are certain types of weather that are better for depressives," the comedian Aparna Nancherla says in a 2016 stand-up special. "I love it when it rains. It reminds me of why I got into the whole sad game, you know? . . . Whenever it's pouring outside, as a sad person you can turn to any random optimist on the street and just be like 'Hey! You're in my world now.'"
Researchers reveal new suicide prevention tools from survivors
Cornell Chronicle
In suicide research, lessons from survivors – people who, despite the urge to die, find ways to cope and reasons to live – are seldom heard. Cornell researchers and their colleagues have written one of the first studies to change that.
.

SPONSORSHIP & EXHIBITOR OPPORTUNITIES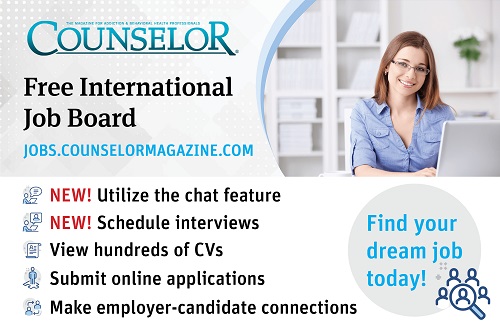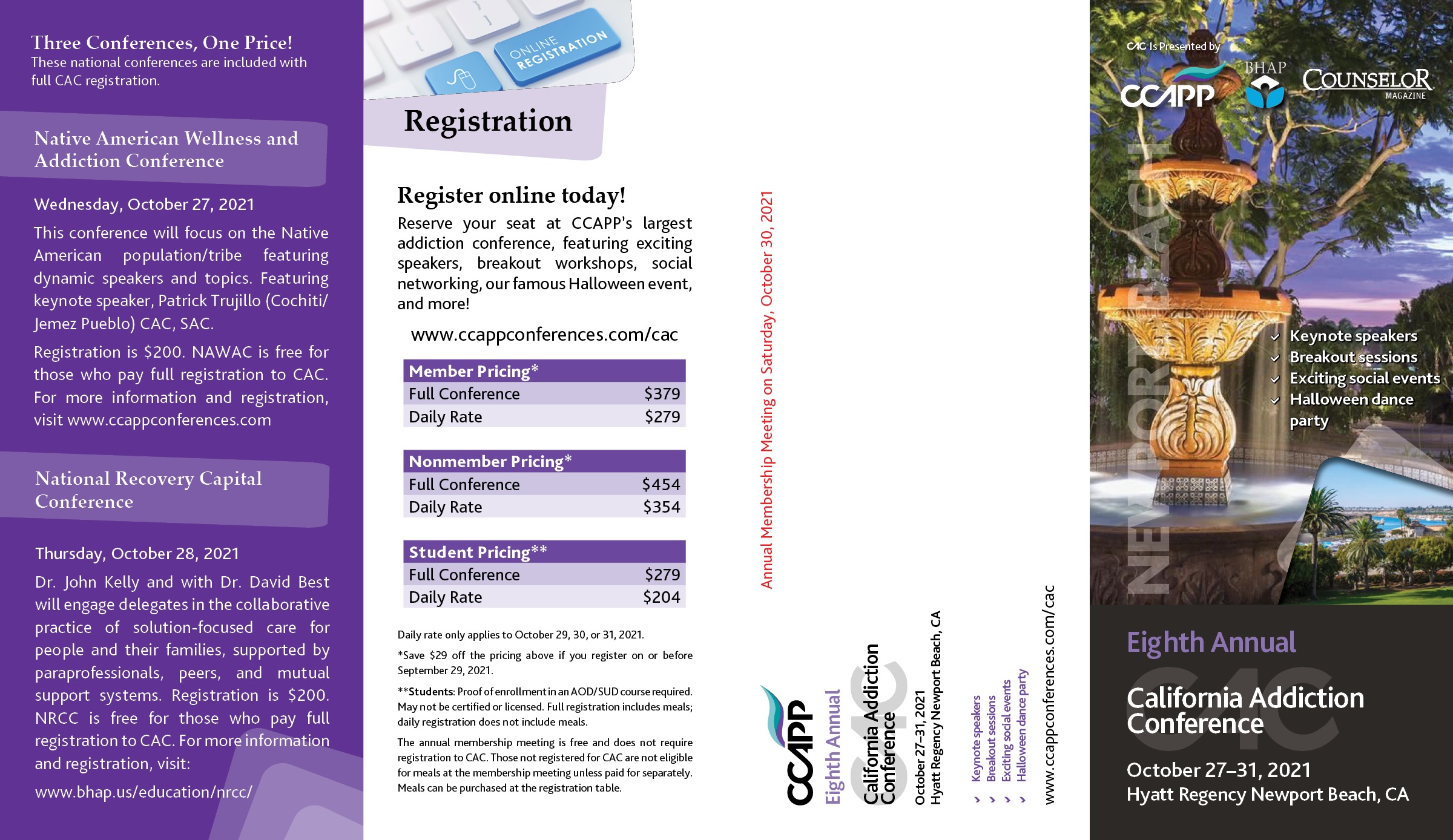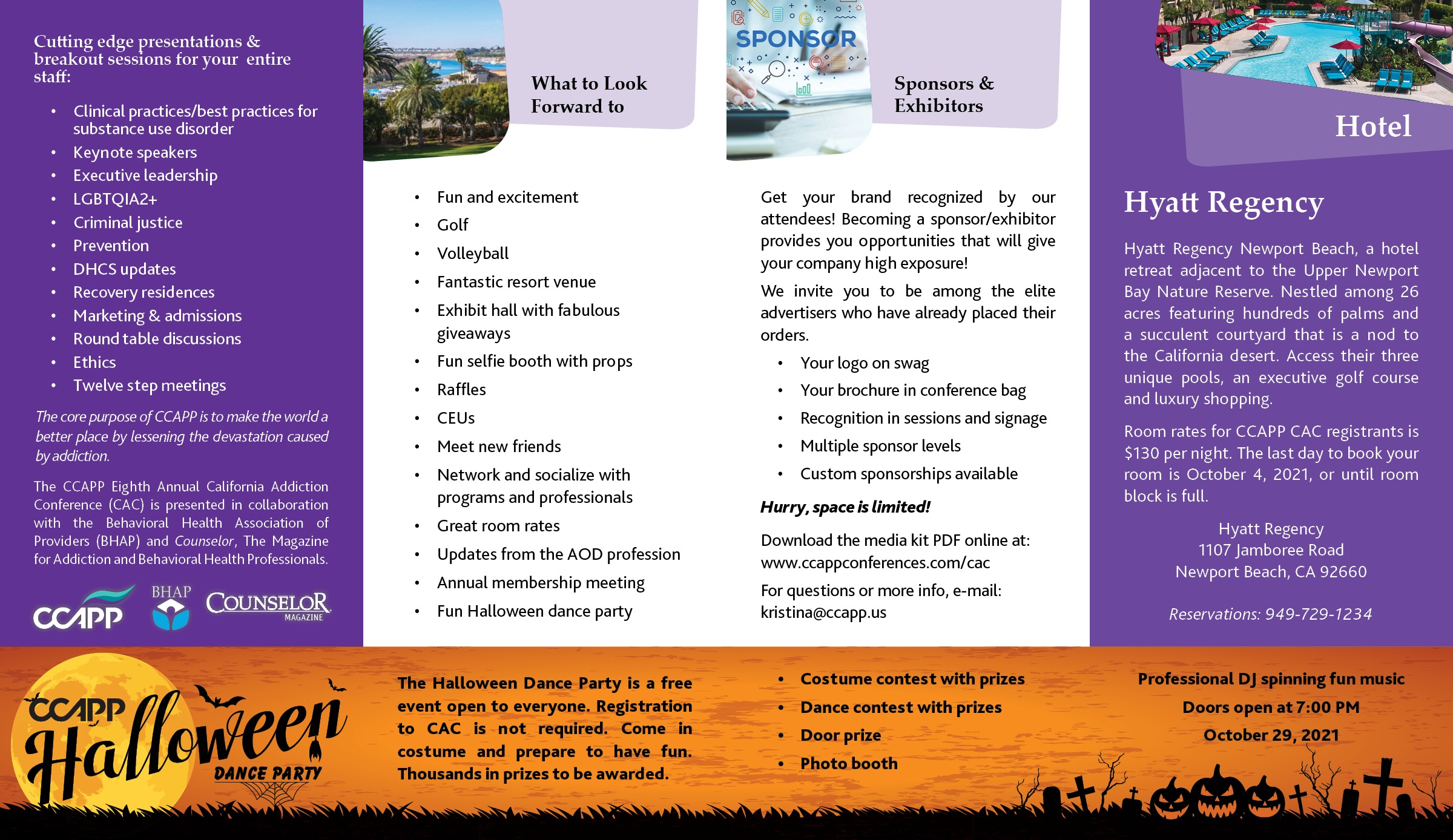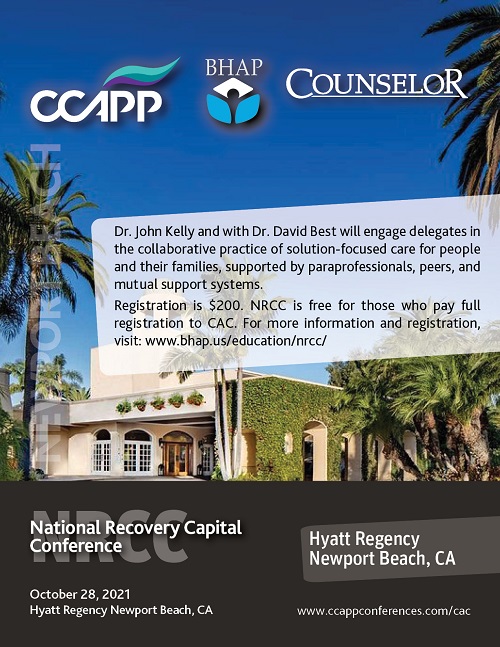 Counselor Magazine Weekly Digest

---

Connect with Counselor Magazine





Jason Zimmerman,

Director of Publishing, Multiview, 469-420-2686

 | Download media kit
Jacqueline Hansen, Senior Content Editor, Multiview, 469-420-2636| Contribute news

Counselor Magazine
PO Box 214127  |  Sacramento, CA 95821 
833-819-5015  |  Contact Us  |  www.counselormagazine.com

Click here to unsubscribe. 

Learn how to add us to your safe sender list so our emails get to your inbox.

















 
7701 Las Colinas Ridge, Ste. 800, Irving, TX 75063